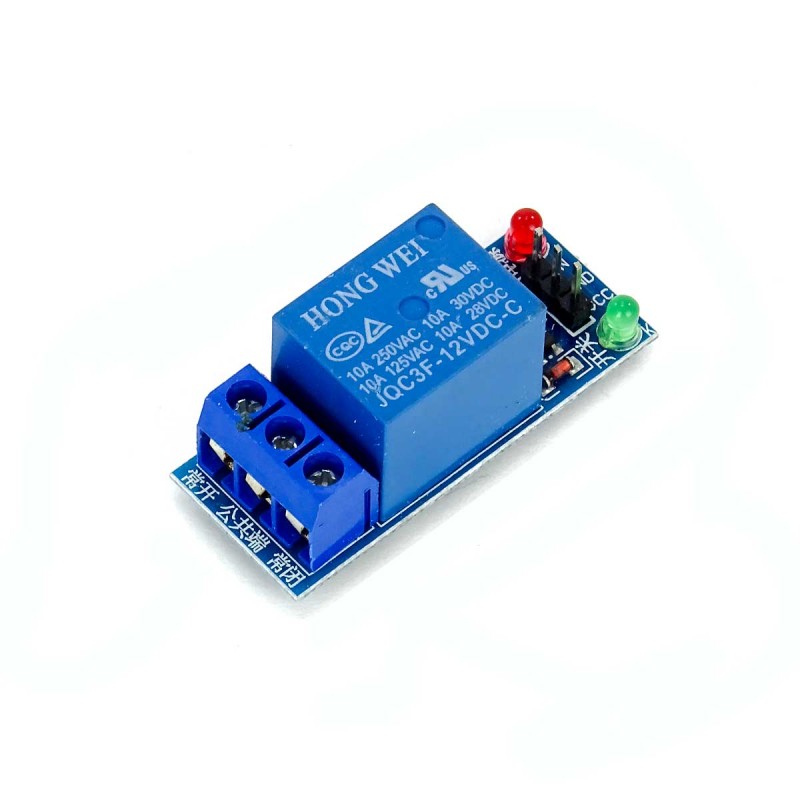  
5V-12V Electronic Arcade Coin Relay
5V-12V 10A 220V relay compatible with all the Electronic Coin Operators we sell at Arcade Express. Ideal for connecting a coin acceptor to a Zero Delay Encoder or similar.
You may also be interested in
1 year warranty

Shipments in 24h / 48h

15 day return policy
Description - 5V-12V Electronic Arcade Coin Relay
This Electronic Arcade Coin Relay will allow you to connect an Electronic Coin Mech to a PC or Raspberry Pi to an encoder such as the Xin Mo or the Zero Delay. This Relay is necessary to connect a Coin Mech to an encoder for a simple reason: Although, theoretically, we could connect the Coin Mech directly to the encoder without problems, we need to pay attention because the electrical signal output is 12V  while the encoder expects to receive a 5V signal. Over time this can be counterproductive for our Zero Delay, Xin Mo or IPAC2 encoder as it could damage it. Hence the need to use a Relay to isolate the electrical circuit, thus protecting our encoder. On the other hand, if you are going to install the Coin Mech in a Pandora Box, the relay is not necessary since the Pandora itself has wiring for the "insert coin".
The Electronic Arcade Coin Relay has a simple on/off switch mechanism: it closes when the input is 5V - 12V and it opens when the input is 0V. This Relay is ideal to isolate the electrical circuits, in this case the circuit of a Coin Mechanism from the circuit of a usb encoder to protect them. It accepts voltages of 5V and 12V and an output up to 12V. The relay contains no moving parts, such as coils and mechanical contactors. With this Relay you will not need to install a protective diode. This relay will provide maximum safety and long life for your Arcade components! 
The Electronic Arcade Coin Relay  has 2 LEDs that will indicate if the module is correctly powered. The red LED will be activated once the relay receives power, the green LED will be activated each time a pulse is received from the coin mechanism, that is, every time we insert a credit.
Here is a video  showing you how to connect the Coin Mechanism to an arcade encoder: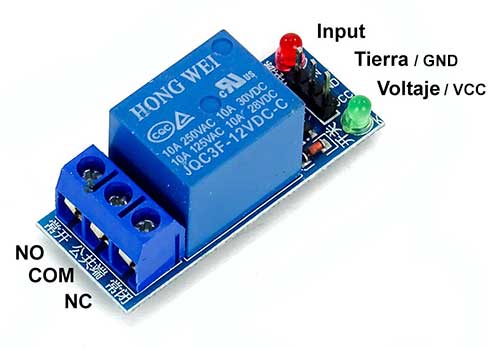 Features
1 Channel 5V-12V Relay
Ideal for connecting Coin Mech to  Xin Mo / Zero Delay / etc. encoder
Easy installation
Screw terminal connection 
LED input and output voltage
Up to 10A current
Technical Specifications
Amps

10A

Connector

Screw terminals

Connections

NO / NC / COM

Color

Blue

Dimensions

44 x 18 x 17mm

Weight

13gr

Voltage

5V - 12V / 250VAC
Extra content