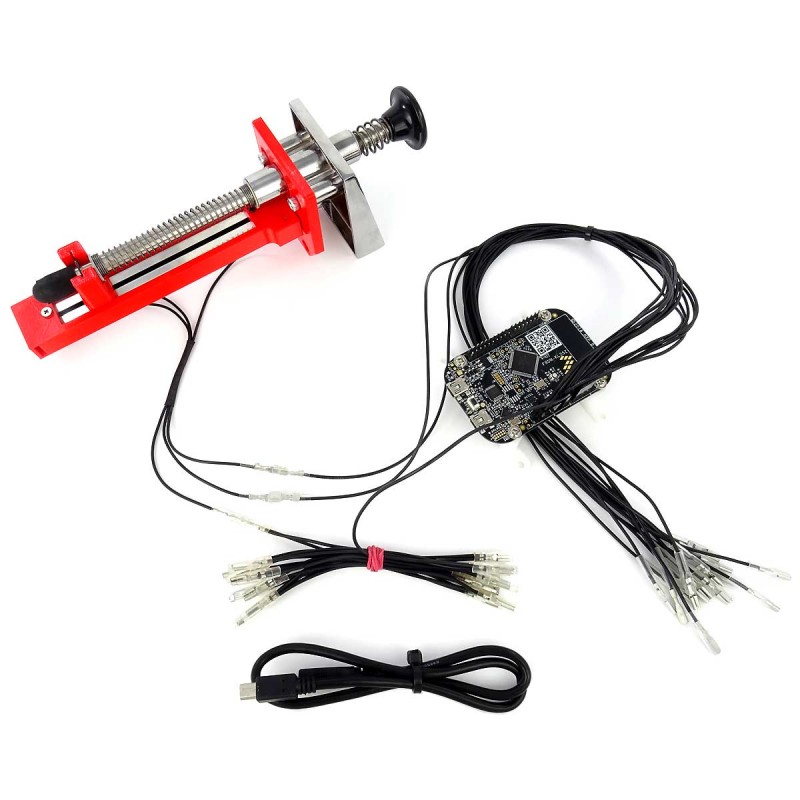  
Pinscape Virtual Pinball Kit Digital Plunger + Motion Sensor Kit
By buying this product you can collect up to 27 points. Your cart will total 27 points that can be converted into a voucher of €0.81.
VAT included
The Virtual Pinball Kit will allow you to use the Suzo / Williams Pinball plunger in your virtual Pinball tables translating the mechanical movements to digital ones. This can be achieve thanks to the FRDM-KL25Z encoder and potentiometer included in the Kit programed with Pinscape. In addition, the encoder has a motion detector for the TILT faults and the option to connect up to 24 buttons.
You may also be interested in
1 year warranty

Shipments in 24h / 48h

15 day return policy
Description - Pinscape Virtual Pinball Kit Digital Plunger + Motion Sensor Kit
The Pinscape Virtual Pinball Kit with Williams Ball Plunger and motion sensor potentiometer integrated in the FRDM-KL25Z encoder, fully programmed and assembled by Arcade Express compatible with Visual Pinball, Future Pinball and Pinball FX2. 
Basically, the Pinscape Virtual Pinball Kit will allow us to use a Pinball Analogue Plunger in our virtual Pinball software translating the mechanical movements into digital ones thanks to the FRDM-KL25Z encoder and lineal potentiometer included in the Kit and programmed with a software called Pinscape V2. The Freedom-KL25Z encoder will also allow us to configure many other functions such as the option of connecting up to 24 action buttons, LED buttons, automatic TV / Monitor power option, Joysticks, etc..
With the Pinscape Virtual Pinball Kit we will have total control over the Pinball Shooter / Plunger.  Since its operation is fully analog, we can fully control the force / stength with which with which the plunger strikes the ball.
Another great feature of this encoder is that it has a Nudge motion detector for TILTS. When we hit the table, the FRDM-KL25Z encoder will detect it and therefore we needn't buy a Tilt Plumb Bob Assembly Pendulum.
If you want more information about the possibilities of this FRDM-KL25Z encoder together with the opensource Pinscape software you can check out http://mjrnet.org/pinscape/, creator of the software.
How does it work?
Basically we have a pinball Plunger with a special 3D printed support bracket and a linear potentiometer installed at the base of it. The linear potentiometer is connected to the FRDM-KL25Z encoder and via a USB cable to the computer. The FRDM-KL25Z board comes fully programmed with Pinscape V2 open software and can be runned throught an emulator such as Visual Pinball, Future Pinball, Pinball FX2. However, as each user will have a different configuration in his virtual Pinball table, it will always be necessary to make some configuration adjustments. Here's a link to the Pinscape software creator's page where you will find a lot of detailed and well explained information: http://mjrnet.org/pinscape/BuildGuideV2/BuildGuide.php
Illuminating buttons
In case we want to connect illuminated led buttons we would need to buy 2 x Xin Mo ground wires. We can adquire these cables by clicking on the following LINK. The wires will have to be connected to one of the 3 ground pins of the FDRM-KL25Z board and then another one to the 5V or 9V pin in case we want a stronger illumination. 
What's included?
Linear potentiometer Nudge motion sensor
FRDM-KL25Z encoder fully programmed with Pinscape V2
All necessary wiring with 2.8mm / 4.8mm / 6.3mm fastons (user's choice)
Wiring for 12 buttons in total, if you need more you have to buy extra wiring: LINK
PVC Mounting Leg brackets for easy cabinet installation
Screws  
FDRM-KL25Z Pinout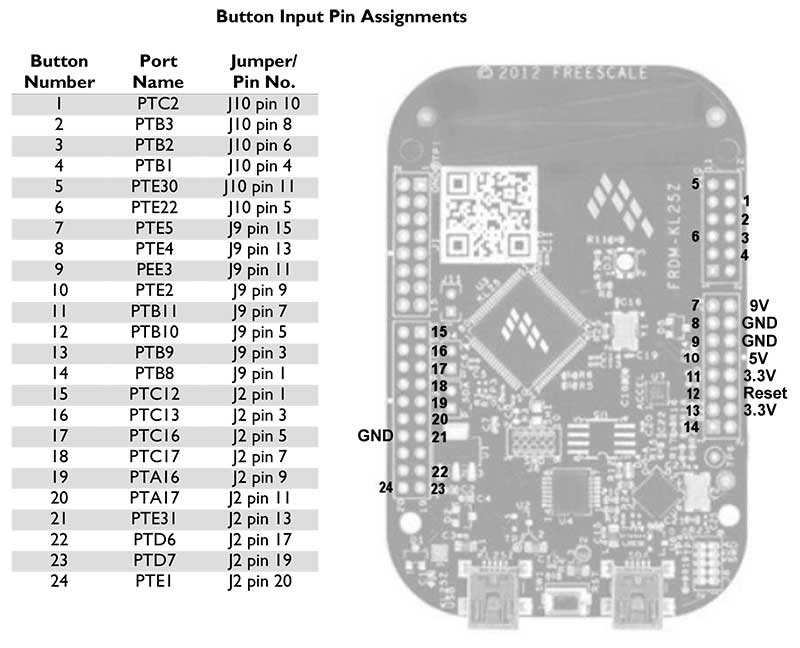 Configuration example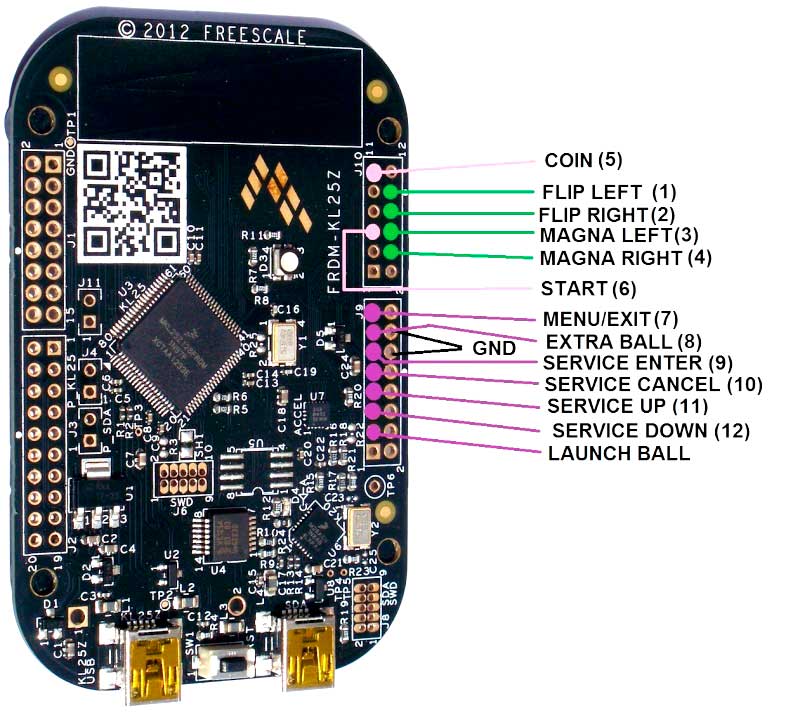 Features
Programmed encoder with Pinscape V2
FRDM-KL25Z encoder with minimum LAG
Compatible with Visual pinball 8, 9, X/ FX2, FX3 / Future Pinball
Joystick Button Inputs
Motion sensor included with realistic table nudging 
Fully analog operation: FULL CONTROL of plunger's strength
Visual Pinball, Future Pinball, Pinball FX2 compatibility
Mounting brackets and screws included
Technical support in case of questions
All wiring included
Plug and Play
Technical Specifications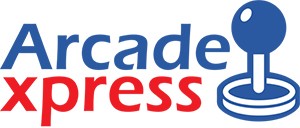 Power

USB

Buttons

Up to 24

Connector

USB

Compatibility

Visual pinball 8, 9, X/ FX2, FX3 / Future Pinball

Firmware

Pinscape V2

Weight

700gr
Extra content