 
Red Suzo Happ Original Pinball Button 1/8"
No reward points for this product.
VAT included
Suzo Happ Original Pinball button. This button is is usually mounted on Stern Pinball machines such us: 24, Batman Dark Knight, Big Buck Hunter Pinball, CSI, NBA PINBALL, Spider-Man, WORLD POKER TOUR, WWE.
You may also be interested in
1 year warranty

Shipments in 24h / 48h

15 day return policy
Description - Red Suzo Happ Original Pinball Button 1/8"
This Original Pinball button from Suzo Happ is a real marvel and will let you experience what it's like to play on an original Pinball machine. Arcade Express presents this Pinball button in Red colour with a diameter of 1/8" inches. These buttons have American units of measurements and not European as they are imported directly from the USA.
Enjoy these wonderful Original Pinball buttons ready to be installed on your original pinball machine or virtual pinball machine. These buttons are fully compatible with original pinball machines from Stern Pinball and Bally / Williams.
If you look closely you will see that this type of button is very different from the buttons used in arcade machines. The original Pinball buttons do not have micro-switches but Leaf Switches These provide a completely different feeling to that of an arcade button and a very different type of response when actuated. For starters, you won't feel the clicky sound of the microswitch when pushing the button. In addition, we can adjust when we want the leaf to actuate with the button. We can adjust the Leaf of the switch so that the button has to be pressed all the way down for it to respond or, on the contrary, so that it responds immediately by adjusting the Leaf closer to the button itself. On the downside we could say that leaf switches require some maintenance as the leaf itself can get out of adjustment over time. This is not the case with microswitches used in arcade buttons.
Another interesting detail of this type of button is the nut used to attach it to the Pinball cabinet. Unlike arcade buttons, pinball buttons originally had metal nuts and not plastic nuts. In any case, at Arcade Express we wanted to give the buyer the option to choose between an original metal nut or 3D printed nuts, somewhat more cost effective.
This button can be purchased without nut or with nut but you would need to purchase the leaf switch separately to give full functionality to the button. In case you want to purchase the complete pack with button, nut, leaf switch and the holder bracket you can click on the following LINK.
The Suzo Happ Pinball button is available in 3 different versions:
Without nut
With metal nut.
With 3D printed nut
It is important to note that without the nut this button cannot be installed on a pinball machine and that we only recommend the purchase of the button without the nut in case it is a replacement and you already own one.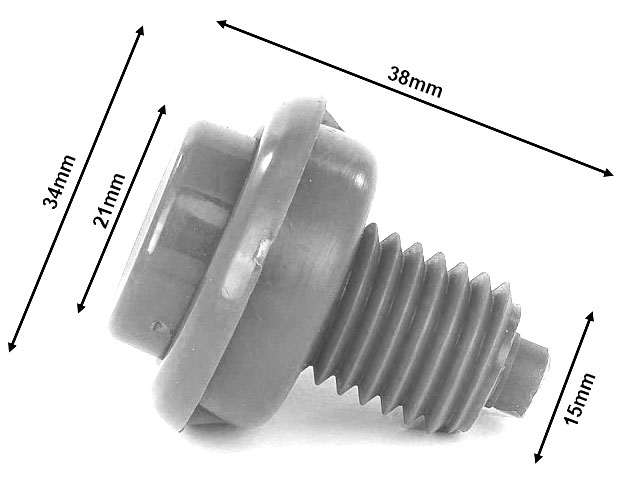 Features
Original pinball button feel.
Imported from the USA
Compatible with original Stern, Bally / Williams Pinballs
Premium brand quality
Super sensitive and fast thanks to the Switch Leaf
Technical Specifications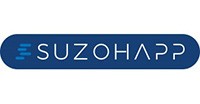 Color

Red

Compatibility

Stern, Williams / Bally

Diameter

34mm

Length

38mm

Microswitch

Not included

Weight

25gr

Panel type

Wood / Metal

Button type

Pinball
Extra content