 
Oval Bat Top Handle for Arcade Joystick
No reward points for this product.
VAT included
Great Oval Bat Top Handle compatible with Sanwa / Seimitsu / Zippy / IL arcade joysticks.
1 year warranty

Shipments in 24h / 48h

15 day return policy
Description - Oval Bat Top Handle for Arcade Joystick
Switch between oval bat top and ball top handles on your Sanwa / Seimitsu / Zippy and Industrias Lorenzo branded joysticks thanks to these elegant and high-quality bats.
Have you ever wanted to feel the smoothness and precision of a Sanwa or Seimitsu stick, but were not convinced by the ball shaped handle? With the Oval Bat Top Handle available at Arcade Express you can perfectly replace the ball of a Sanwa JLF, Seitmisu LS-32, Eurojoystick 2 (ball handle model), or Mag-stick (ball handle model) with this bat handle, completely changing the feeling of grip and game experience.
This bat handle is very easy to install, all you have to do is unscrew the ball on the joystick and screw in the bat handle of your choice. That easy! It won´t take you more than 1 minute. In case you get tired or want to change the colour or type of bat, simply follow the same operation and you'll be ready to go!
Don´t think about it twice, this accessory is ideal for players who like European-style handles. This bat handle will add a different and new touch to the already excellent quality of a Sanwa or Seimitsu joystick. 
Compatible with:
Sanwa JLF / JLW-TM Joystick 
Seimitsu LS Joystick 
IL Eurojoystick 2 Ball Joystick
Mag-Stick Ball Joystick
Hori Hayabusa Joystick 
LED Illuminated Joystick
Zippy Joystick
Japanese Style Arcade Joystick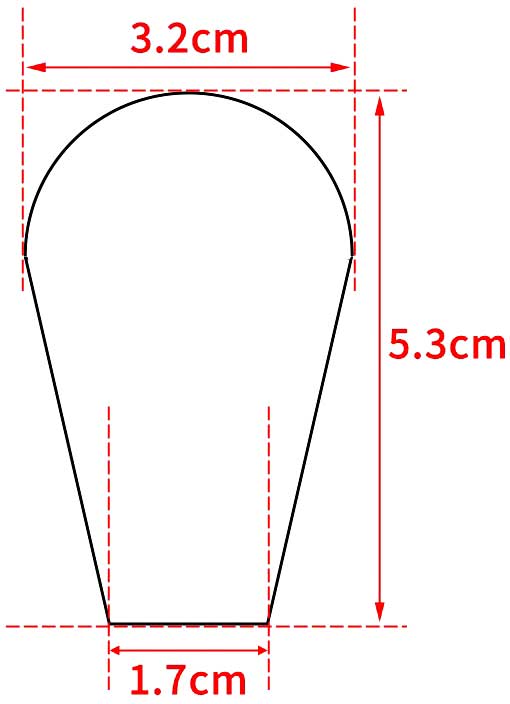 Features
Oval Bat Top Handle
Supports a wide variety of joysticks
Available in a variety of colours
High quality manufactured 
6mm screw
10mm screw depth
Technical Specifications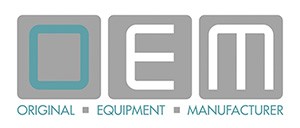 Color

Black / White / Red / Blue / Green / Yellow / Pink / Orange

Compatibility

Sanwa / Seimitsu / Zippy / Top Ball Eurojoystick / Top Ball Mag-Stick

Dimensions

31X51mm

Handle / Grip

Bat

Material

PVC

Weight

26gr
Specific References
EAN13

8436593081102
Extra content